Trainings on Financial Management
Get your team equipped with right knowledge and skill.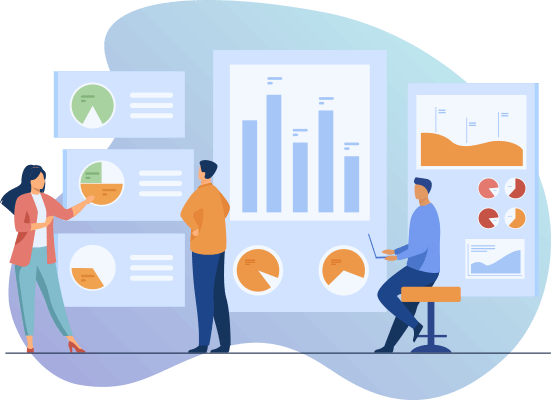 In GST Regime, your Input Tax Credit depends on filing done by your vendor. Similarly, your customers input tax credit depends on accurate and timely filing done by you. It's a double edged sword, if your supplier makes an error you lose money and if you make a mistake you lose your reputation. Hence, it's important that your team has adequate skill and knowledge to deal with GST compliances.
If you want your team to get equipped with best practices when it comes to GST Compliances we can be of help. Having right knowledge will help your organization to reduce errors and bring accuracy in your GST filings which is very critical. 
Training sessions also include sessions on documents and processes to be followed for GST refunds.
90% businesses that fail do not fail because their marketing was inefficient and also not due to labour problems, but because of bad finance management.
We are here to equip you with the right knowledge to ensure that you don't fall in the same trap.
We do this by conducting trainings on –
Understanding P&L, Balance Sheet (How to read FS) & Cash Flow Statements

Good Financial Management Practices

Decision Making Based on Numbers
Focus of the training is on the techniques of using the financial data for effective decision making and not on "How to create financial data". That is the job of the Accountant not yours.