Take control of your and your team's task be the Pro Task Manager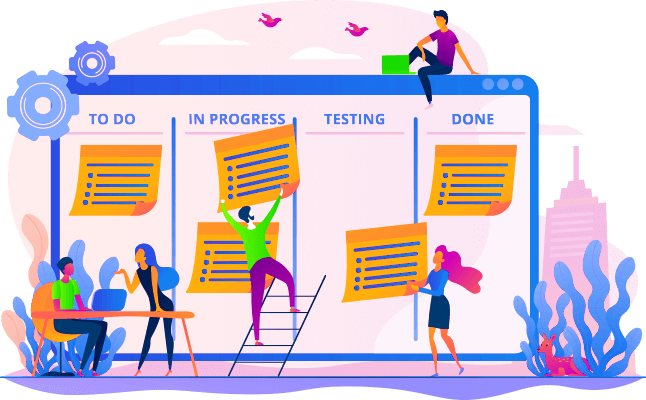 As a CA firm we handle various compliances for more than 150 clients. Almost a year back we struggled to keep a track of what was to be completed, by when it was to be completed, who is doing what, sending acknowledgements to clients, etc. After exploring various task management softwares we finally decided to implement Proactly in our firm.
While transitioning and adapting to Work from Home scenario we had to implement various tools and Zoho Remotely was of great help!!!
We started using –
Both Proactly and Zoho Remotely products are so good we decided to become their implementation partners and help other organizations to implement it.
Most of the time, an entrepreneur gets entangled into daily operations leaving aside the big picture, the big goal, bigger potential. Does this resonate with you?
With help of Proactly and Zoho Remotely, we can help you with:
Defining activities for each of your employee/ function

Auto-reminder to them about the tasks

Dashboard to monitor the progress status of each task 

A Dedicated system for Team Communication