Get the most out of your audits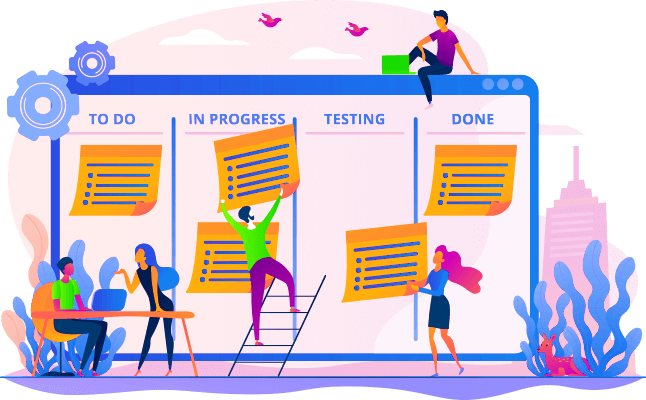 We at SKR believe that the days of pure compliance auditing are past. While compliance is still the core pillar of the auditing function, we believe that it also a unique opportunity for us, as service providers, to provide valuable insights into your financials.
By taking the opportunity to truly understand your business and going above and beyond the mandatory requirements and typical "accountant's speak," we bring value to the audit by making thoughtful recommendations during the course of the audit which enables you to improve your internal controls..
We strive to place your business' financial results into context – to be subject matter experts on controls – to highlight the efficiencies and inefficiencies of processes – we expect to be a value additive process in your growth story.
SKR carries out the following Audits
Statutory Audits

Tax Audits

GST Audits

Compliance Due Diligence

Financial Due Diligence