We sincerely believe Articleship is one of the most important decisions that a CA student has to take. We have been there. We have done that.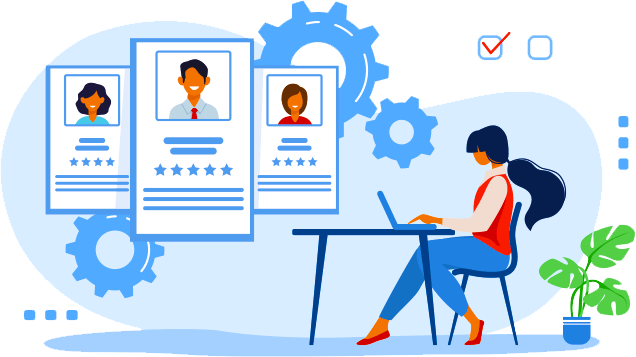 Before you decide to fill up the form we just want you to know we hire on attitude and not on skill. As interns you will join the firm to learn. Hence, it is unfair to expect technical proficiency at this stage from you.
However, we do expect right approach and attitude towards articleship. We expect our interns to be open to learn and explore. We don't spoon feed at our firm. From the very first day we treat you as a Chartered Accountant and we expect you to have a professional approach and be responsible for your work.
Here is an excellent article on what a true professional is.
It is an excerpt from an excellent book titled "The Professional" by Mr. Subroto Bagchi.