SKR has a unique blend of 3Es Experience, Efficiency and Energy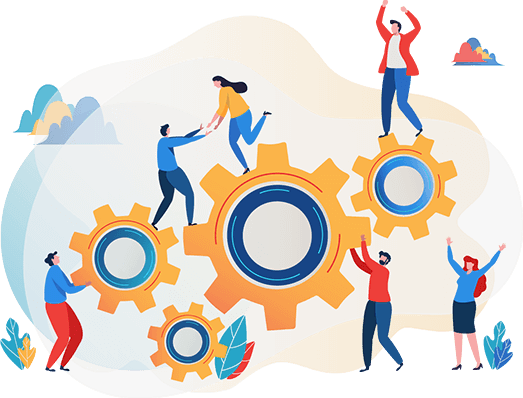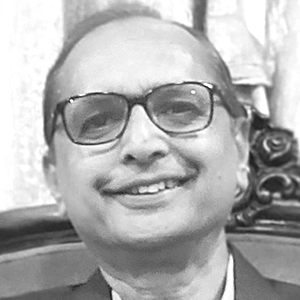 He is the founder of the firm and a father figure for all of us. He is always there to help us. He is our guiding force. He is very prompt and expects us to be the same. Being swift and prompt is one of the key factors which helps our firm to stand out. He really does not like to work on the last day of any "due date".
He has vast experience of more than 40 years. He leads the Direct tax and Audit practice of the firm.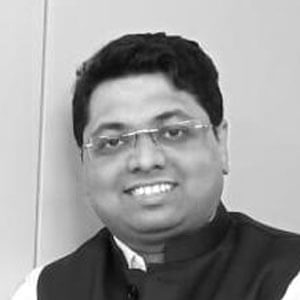 He is the torch bearer of the firm and growing the firm with the help of the team is his responsibility. He is the author of "GST for Entrepreneurs". He is also part of "HRD Committee" and "Indirect Tax Committee" of Bombay Chartered Accountants Society. 
Being a young & dynamic CA he resonates very well with start-up entrepreneurs. He is always exploring new technologies to enhance the clients and firms productivity.
With ocean of knowledge and powerful leadership, he is the monumental force to steer the firm to greater heights.
He loves to read, go on treks and cycle.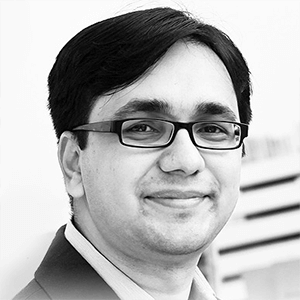 He is the mentor for our firm. He is the man behind the curtain. He has been instrumental in the success of the firm. He is full of contribution and is always there. He stands strong and tall behind us. He is the Everest who has got our back.
Being a CA and knowing about the struggle CA students go through he has created India's only mentoring programme for CA students, "Ignite".
Interns of our firm benefit a lot from his guidance.
He creates quantum leap for entrepreneurs by mentoring them for business strategy, goal setting, productivity & financial management.