Career In Accounting And Finance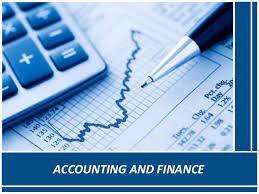 How to make a career in accounting and finance? Accounting and finance are booming career in India, not just with domestic demand, but also with international outsourcing happening to India. India is known for the finance talent that it generates. This video interaction with CA Jigar Shah dives into the career option for becoming an accountant and then growing into finance roles.
This video deals with learning tally to become an accountant. Is that enough? About the switch to cloud software and also will Artificial Intelligence take away our jobs? At the same time we ask CA Jigar if work from home will work for such jobs in the foreseeable future. His replies are very helpful and would help anyone building a career in accounting and finance.